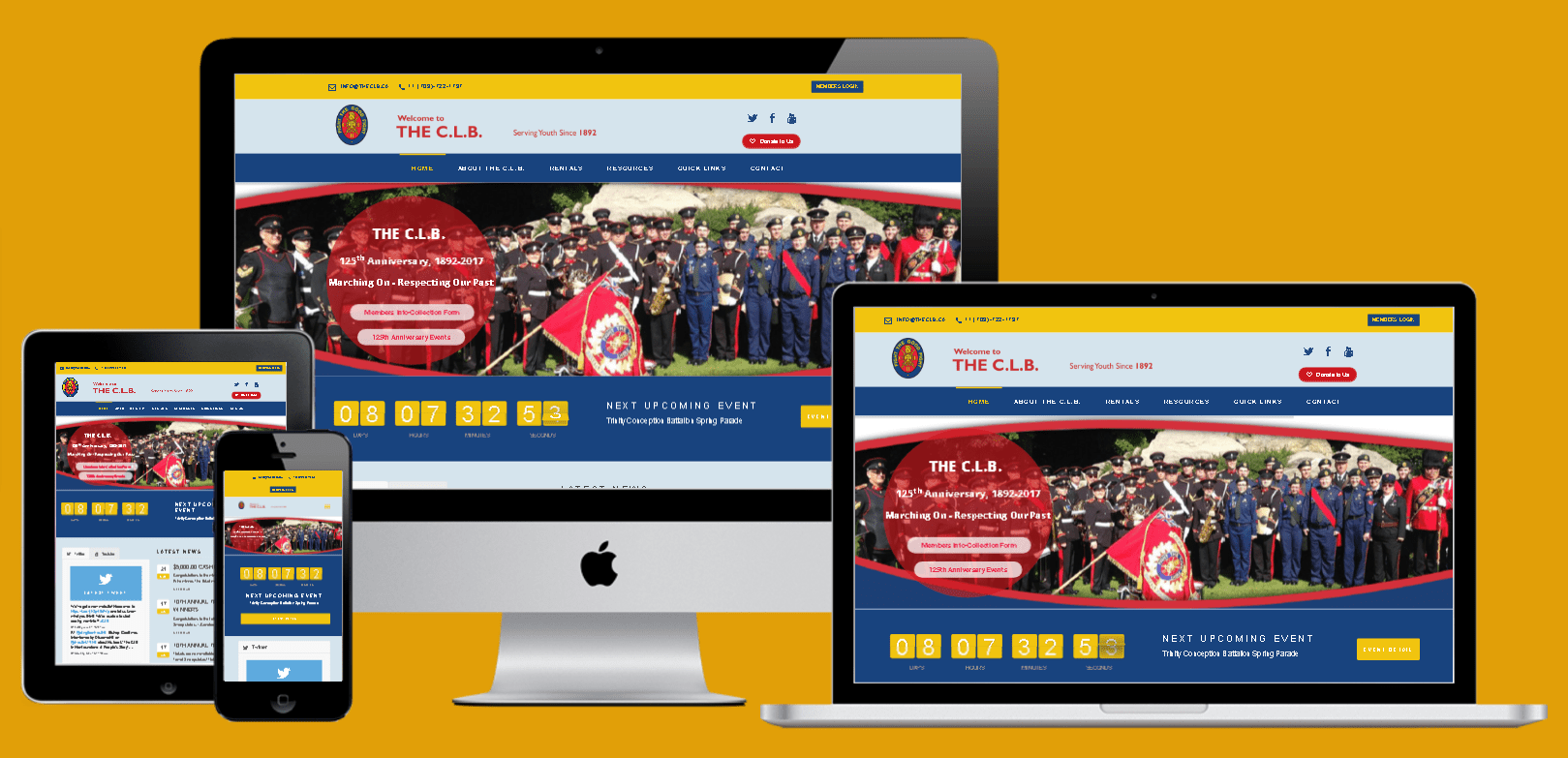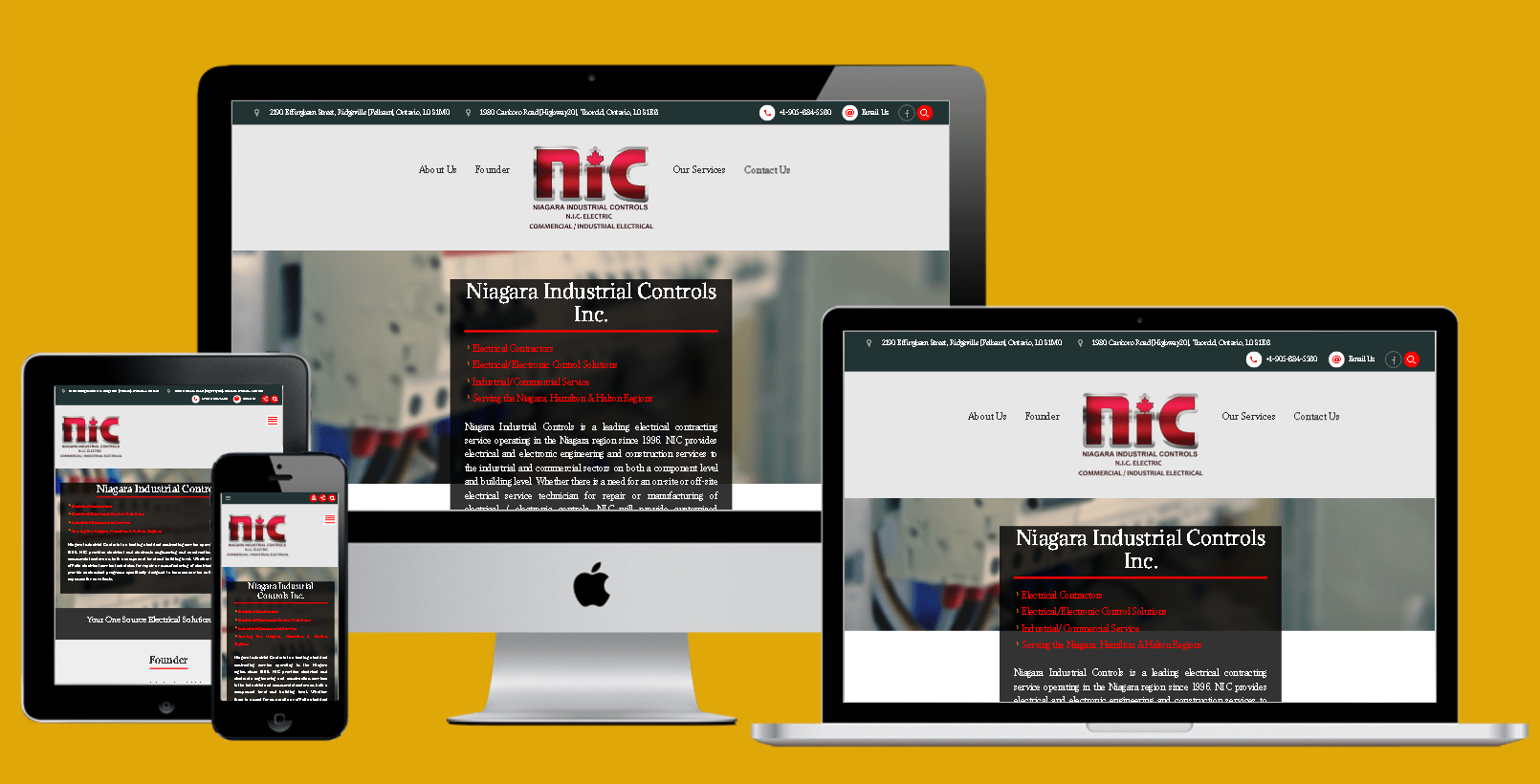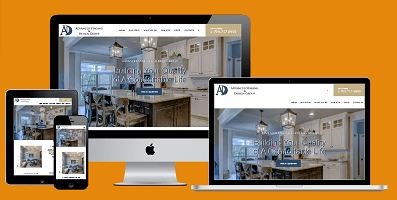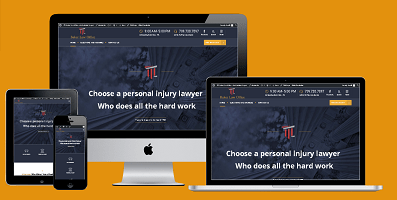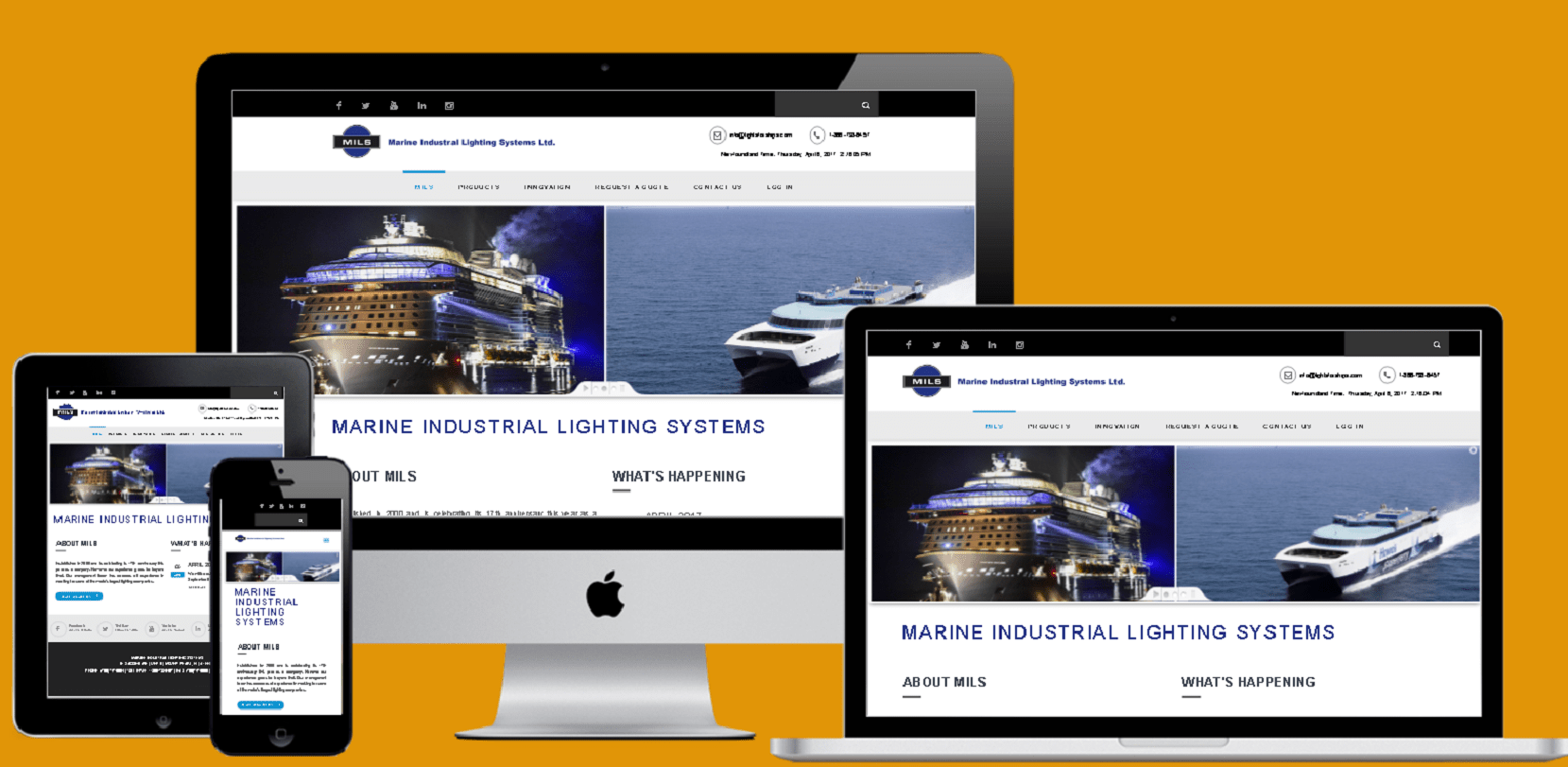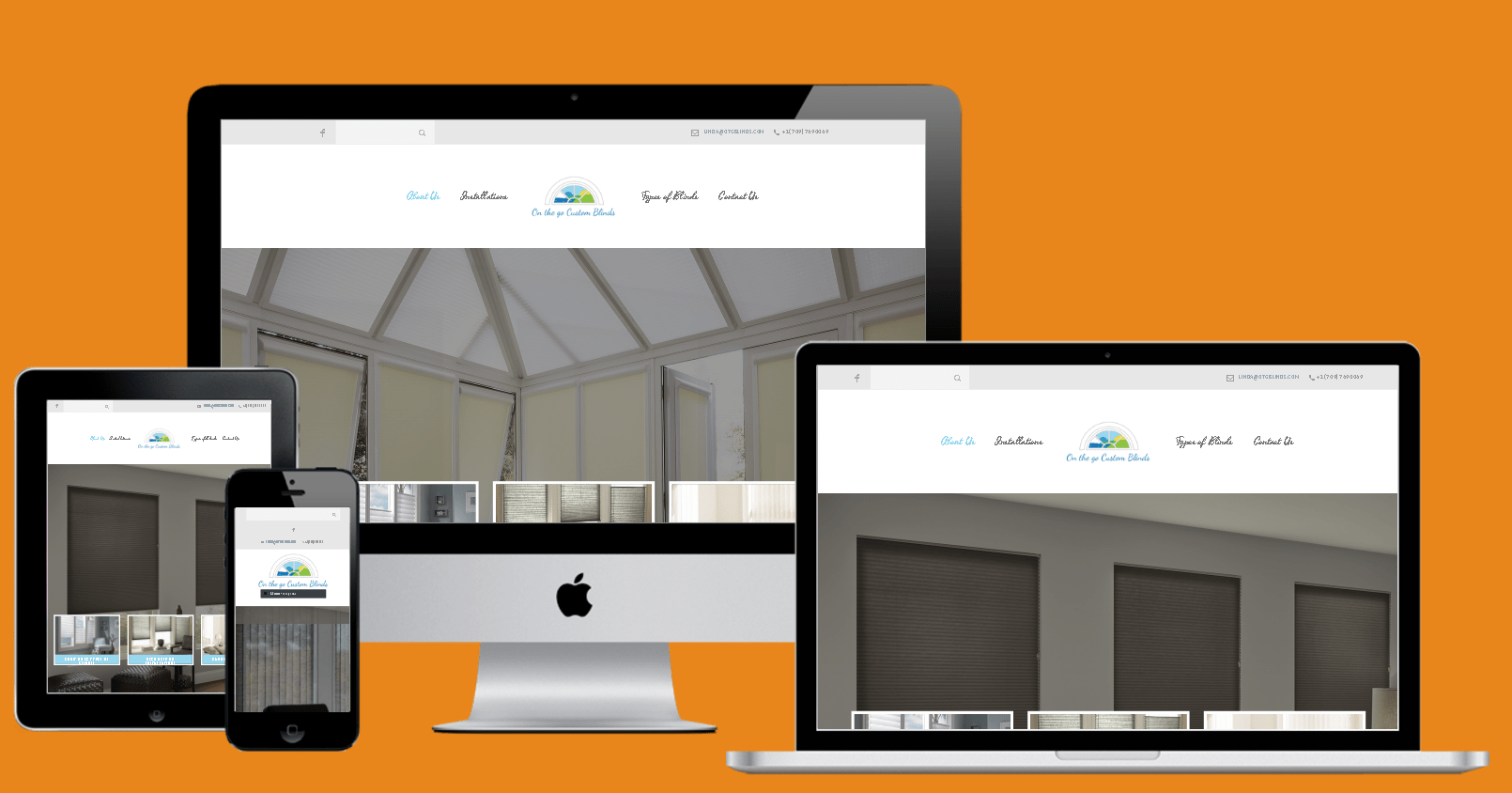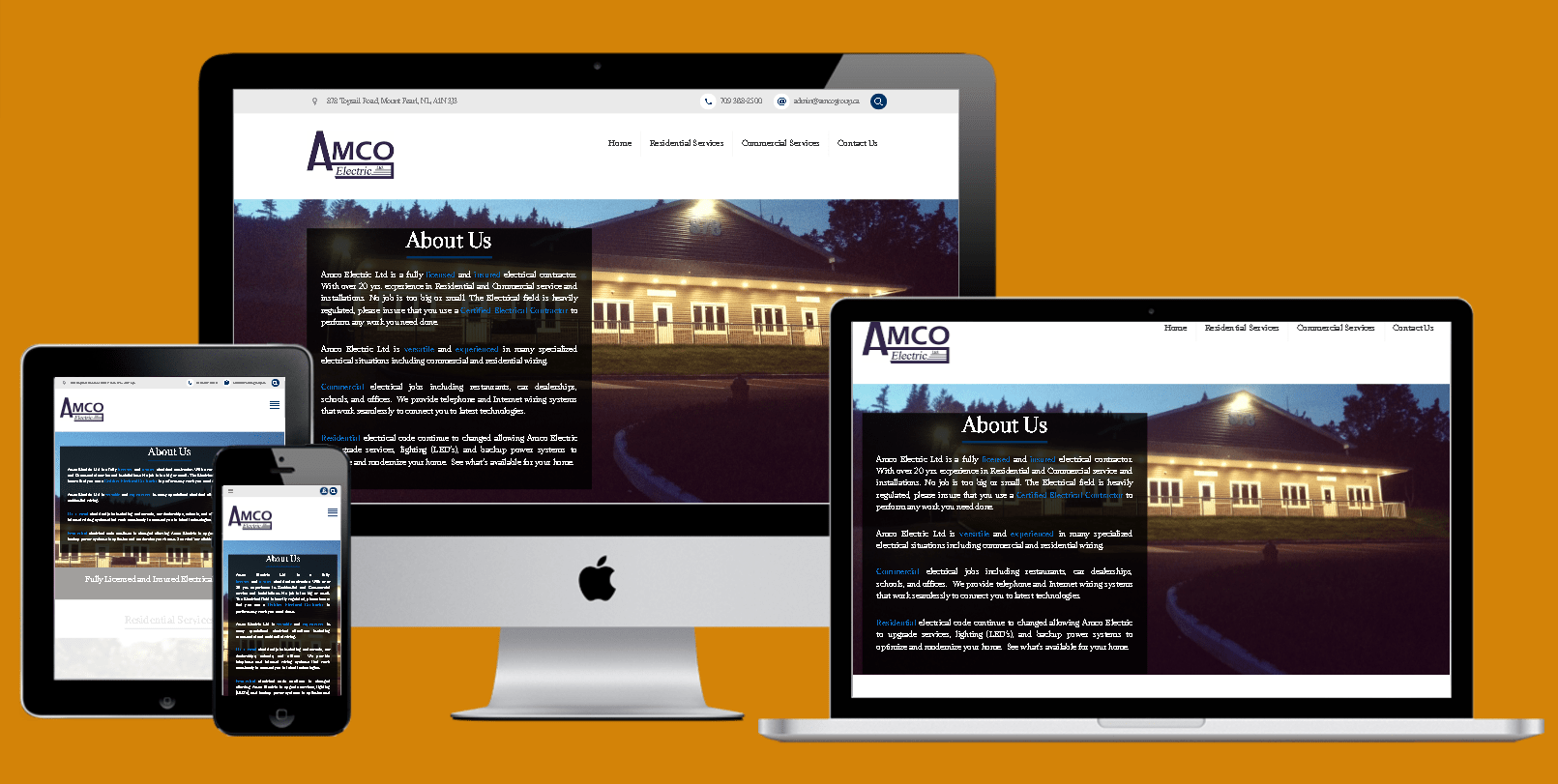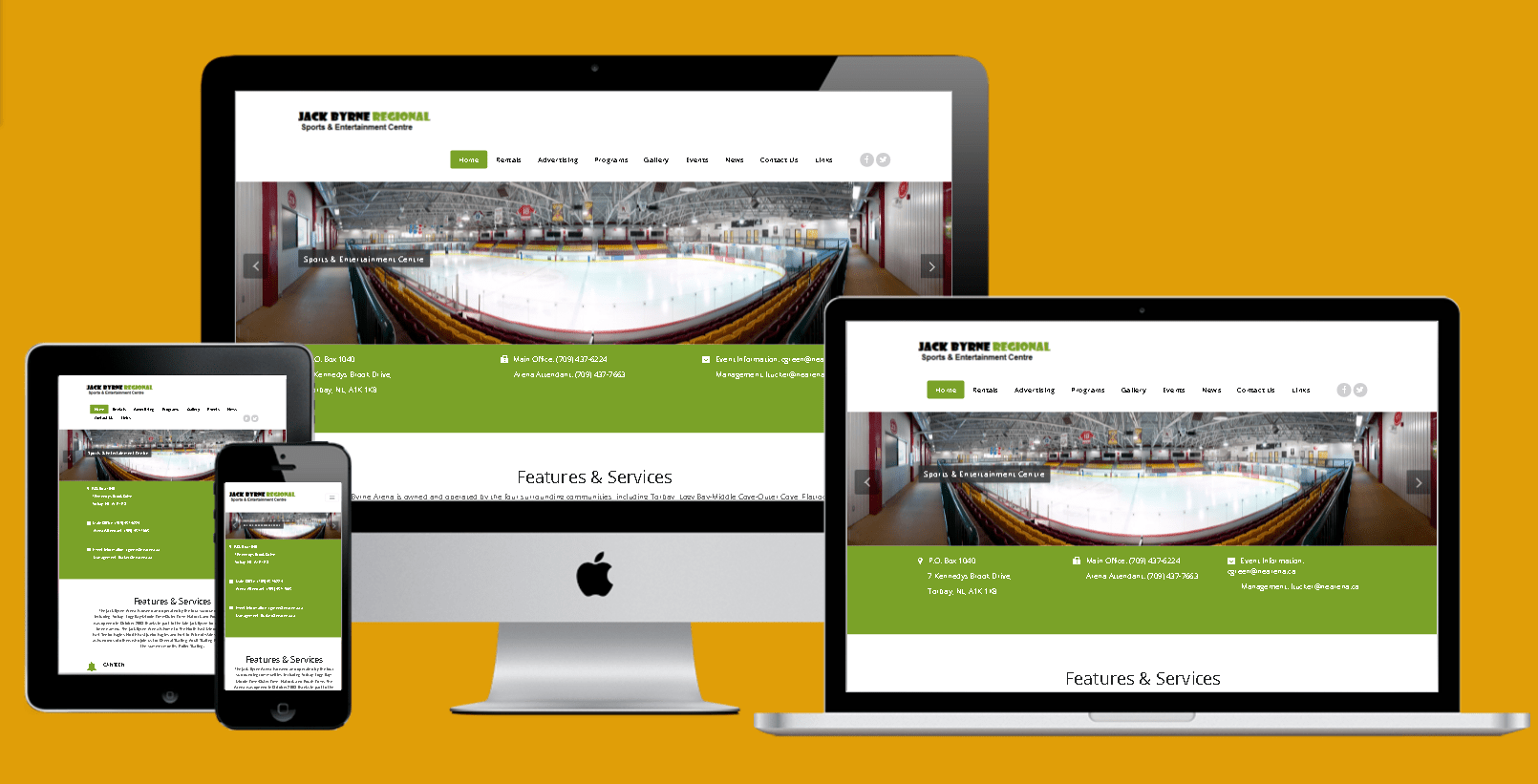 WEB DESIGN & DEVELOPMENT OVERVIEW
Web development can range from developing the simplest static single page of plain text to the most complex web-based internet applications, electronic businesses, & social network services.
We have expertise in developing websites & web-based applications using multiple languages, databases & platforms.
We can help you with:
Landing Pages
Search Engine Optimization
Email Campaigns
Websites
Custom Web Applications
Intranets
And more….
We design software & applications with graphically compelling user interfaces that are easy to understand & simple to manage.
We provide an experience that imerses the visitor in your brand & leaves a lasting impression.
Great online experiences don't just happen, they are designed from the ground up.
WEB HOSTING OVERVIEW
Features
Bandwidth Monitoring
Domain Management
Sub-Domain Management
Database Management
POP3/IMAP Email Accounts
Mail Client Configuration
Email Forwards and Aliases
Scheduled Tasks
Email Auto-responders
Spam Assassin Anti-Spam
BoxTrapper Anti-Spam
Mailing Lists
FTP Access
Webmail Access
Delivery Reports
Access Logs
Server Security and Back-ups
Our software will mitigate hack attempts, block suspicious activity and consistently notify us of the current security status of your web server.
Weekly backups of the website and the database is included in the hosting aggreement.
GROUPWARE OVERVIEW
We can help you with:
Email
Calendars
Chat
File-Sharing
Distribution Lists
Collaboration requires individuals working together in a coordinated fashion, towards a common goal. Accomplishing the goal is the primary purpose for bringing the team together.
Collaborative software helps facilitate action-oriented teams working together over geographic distances by providing tools that aid communication, collaboration & the process of problem solving.
Additionally, collaborative software may support project management functions, such as task assignments, time-managing deadlines, & shared calendars.
Call or Email us to schedule a friendly consultation. We look forward to assisting you.