Commercial Services
Your office is filled with an essential and complicated infrastructure of computers, software, networking, and most importantly, your information. Boom I.T. can help you manage.
Providing I.T. solutions to businesses means engaging our technicians and business managers to design, implement, and support your office network. We offer on-site, remote / cloud / managed services, SAAS, and HAAS.
Leverage our ability to bring collaborative tools, web presence, e-commerce, VOIP, large-scale WiFi, IP cameras Boom I.T. adds resiliency to your business process. We offer backup, disaster recovery, and redundant solutions: on-site, external, or cloud.
Boom I.T. provides the best service for computer networks with our reliable staff and nationally certified work, from purchase to installation to regular maintenance and anything in between.
Our staff share decades of combined experience in the I.T. field and are committed to providing timely, guaranteed services and installations.
Boom I.T. works with businesses large and small in all sectors. Our clients work in natural resources sectors like oil and gas and support services, marine services, and mining.  We also provide computer and network services for construction companies, banking and financial services, tourism and hospitality, all forms of media, health care, not-for-profits, and all levels of government.
Respecting the importance and confidentiality of your data, we apply a wide range of technical and business skills. We operate 7 days a week and can provide 24-hour, 365-day support. Boom I.T. can improve your essential network infrastructure.
Call 739-8777 to request an independent assessment.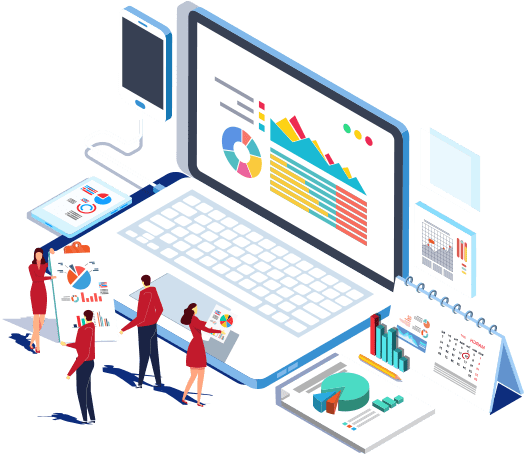 Boom I.T. is your single stop for all your Information Technology needs. We have been serving both businesses and consumers in the St. John's and greater Avalon region for more than 25 years. Check out some of our office services:
• Workstation support
• Server design
• Onsite and offsite / cloud backup
• Infrastructure, power, and communications resiliency
• Web, Social Media Services & E-commerce design & maintenance
• Mail & groupware services
• Infrastructure financing, capital, and operational expenditure planning
• VoIP & distributed communication.
Boom I.T. offers service level agreements and offer 24/7/365 network management.
Our technicians specialize in Microsoft, Apple, Linux, and Cisco products. Call 739-8777 for a consultation.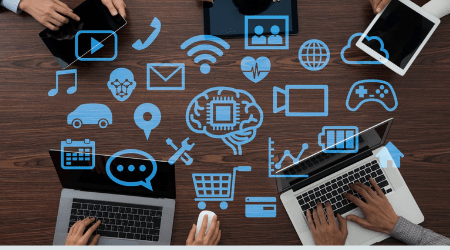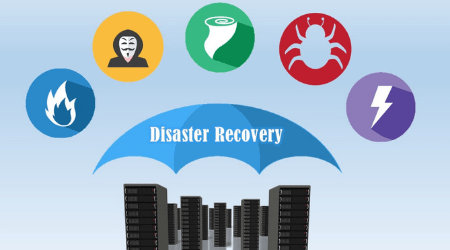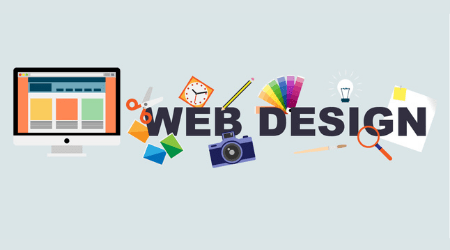 Boom I.T. started doing cloud before "cloud" was a thing… Dark NL and other challenges have helped shape our service offerings toward highly available and redundant services.  We're pleased to be able to offer products from top-tier providers such as Microsoft, Google, Amazon, Autodesk, Symantec, RSA who have helped tailor our custom approaches to our client needs.
Sometimes it makes sense to move your critical infrastructure away from on-premise to hosted.  Calculating your technology's total cost of ownership will help you put this in context with the value of I.T. to your operation.  We'd love to help you!
Boom I.T. has experience in shared, hosted, and co-located servers with world-renown data centers that bring redundant connectivity, power, cooling, fire/disaster protection/security to each center.  Using virtualization technologies, we can help your company provide a completely redundant setup at a second location helping you ensure complete uptime.
Reach out to us and call 739-8777 to have a chat about what cloud services may be right for your firm.
Boom I.T. understands the value of providing a reliable wireless canopy to your office, hotel, arena, sporting, and special events.  Add branding and customer loyalty programs and you're heading for a win!
Let Boom I.T. help understand your setup, develop coverage maps and functional needs.  We'll look at factors such as:
Type – Indoor / outdoor, backhaul / canopy/ mesh
Capacity, density, and coverage; ensuring your patrons are not competing for bandwidth
Location awareness tied to delivery of premium services and/or presence analytics
Guest WiFi needs such as bandwidth management and security
Guaranteed connected mobility throughout the venue
Custom splash-pages and captive portal opportunity for advertising, branding, and sponsorship
Security and role-based access management tools
Needs for managed network services
We'll implement a hardware solution using our preferred manufacturers (Aruba, Cisco, Unify, Ruckus, SonicWall) and implement a solution that fits your needs and budget.
Call 739-8777 to arrange a site survey.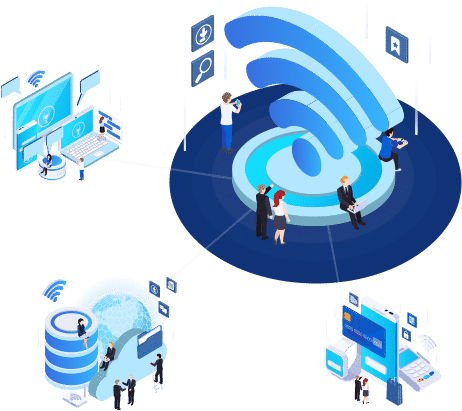 VoIP technology enables you to make and receive telephone calls over an Internet connection instead of over a traditional phone line. Boom I.T. specializes in the installation and maintenance of these services, which can significantly reduce phone costs while bringing connectivity to your remote staff.
Consider some of the benefits
Port your desk-phone to your mobile phone
Conduct calls from anywhere on the internet
Reduce your infrastructure to one physical network to manage voice and data
Reduced travel costs resulting from conference & video calls
System features such as IVR, call recording, voicemail to email
Again, Boom I.T. uses top-quality hardware providers to bring reliability making it easy for your staff and customers to keep connected.
Reach out to us for a demo of one of our phone systems at 739-8777.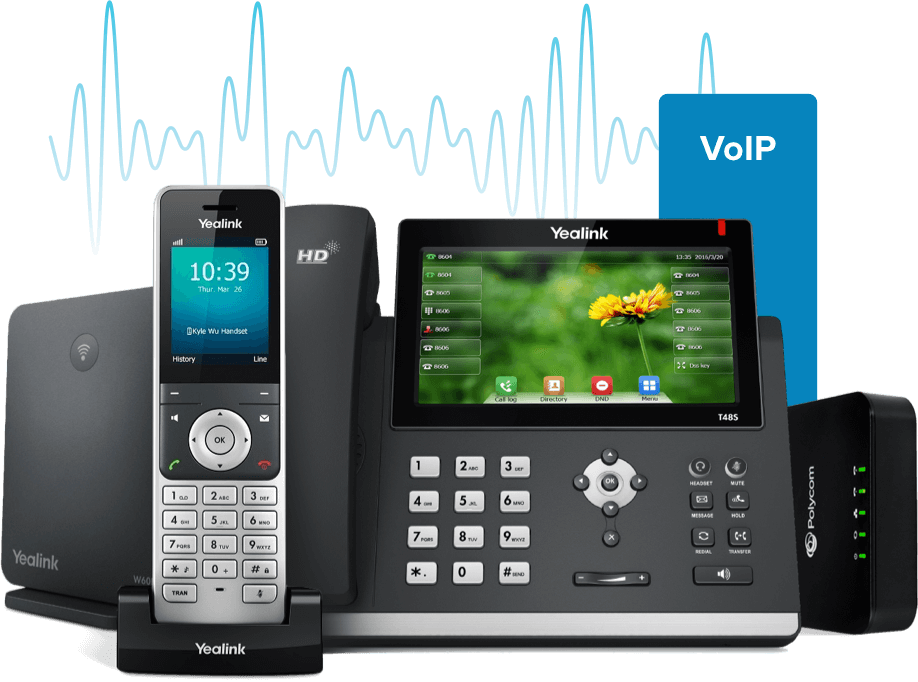 Video feeds allow your company to be a part of real-time operations from a remote location.  Boom I.T. offers several services for companies looking to increase safety, security, and efficiency in commercial and retail environments.  These systems can be demanding on your network and it's important to get it right so that your system captures the footage you're looking for.
From design to the operation we'll consider and help you with:
Traffic mapping in retail environments
Camera selection – high definition, indoor/outdoor, day/ night, fixed/pan-tilt-zoom / hemispheric / thermal imaging
Local & remote viewing for pc and mobile devices
Digital video recording, video management, video retention
Preparing footage for legal matters
We work with many top camera brands, NVR, and DVR systems and can build custom recording servers that can scale from 1 to 100+ cameras.  Contact us today to find out more.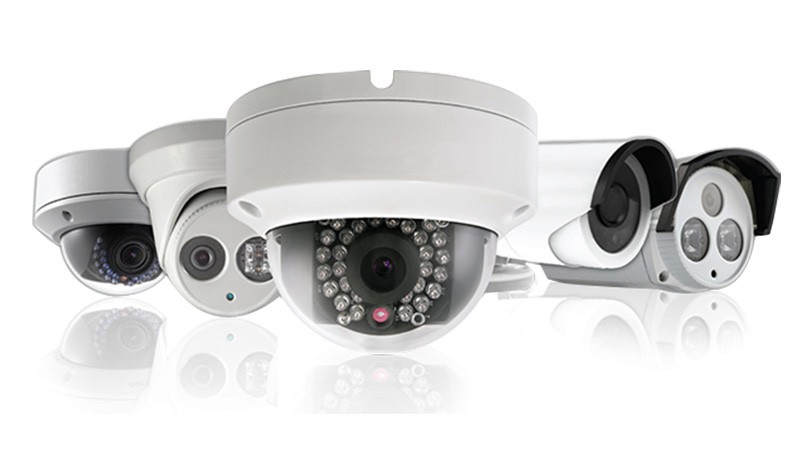 Boom I.T. specializes in end-to-end data and voice cabling services, connectivity, and transmission.  Our experts design your network, provide professional installation and then certify your data and voice cabling.  Boom I.T. can provide solutions for all types of copper and fiber cabling, allowing for expansion or enhancements as a business grows and changes.
We offer:
New & Retrofit Installations
Rental of Certification Equipment
Contact us today to have your office professionally cabled.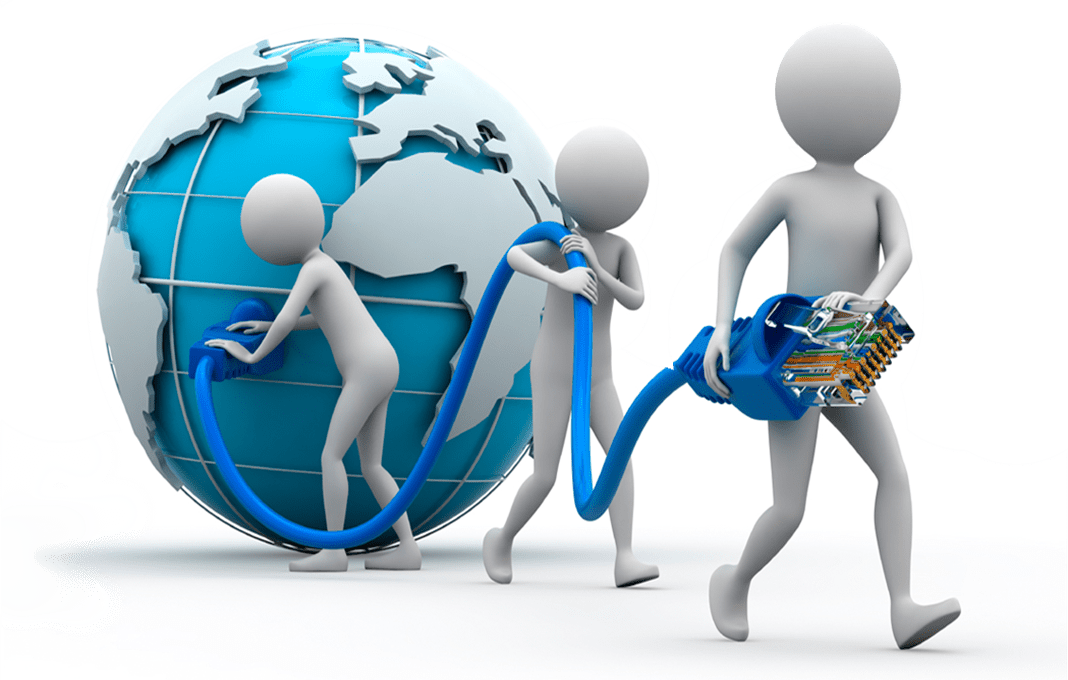 Newfoundland is a special place with a small population and a large geographic area meaning your remotely headquartered company may not be able to be "affordably everywhere" when needed.  Boom I.T. offers white-glove services for:
Rack and stack hardware roll-out
Site surveys
Smart hands
Technical liaison
To get your job done, Boom I.T. will offer experienced technicians, certified and maintained industry-specific tools, full insurances and certifications, after-hours services, and contacts with related services / sub-contractors.
Contact us today to negotiate top-tier B2B services and rates that fit your job.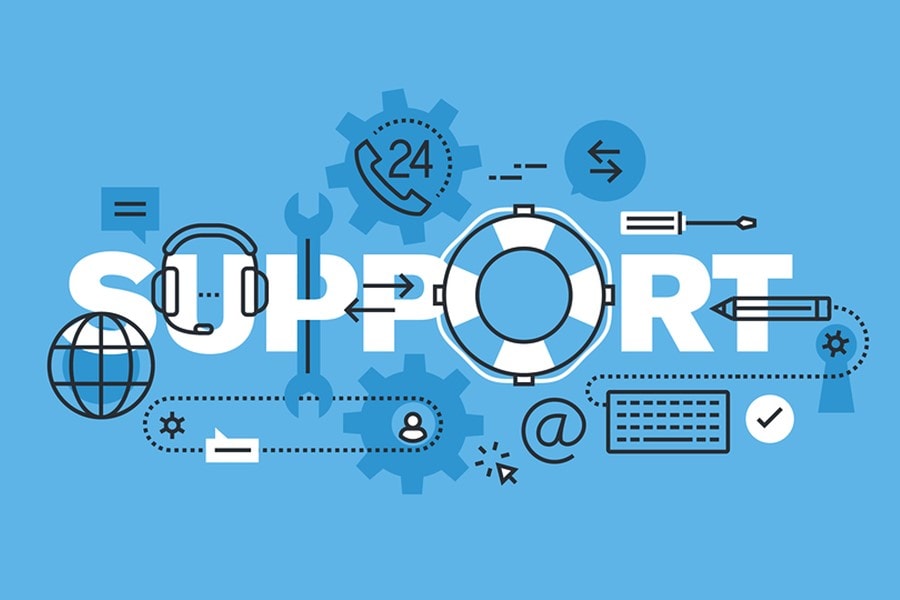 Web development can range from developing the simplest static single page of plain text to the most complex web-based internet applications, electronic businesses, & social network services.  We have expertise in developing websites & web-based applications using multiple languages, databases & platforms.
We can help you with:
Landing Pages
Search Engine Optimization
Email Campaigns
Websites
Ecommerce
Custom Web Applications
Intranets
We design software & applications with graphically compelling user interfaces that are easy to understand & simple to manage.  We provide an experience that immerses the visitor in your brand & leaves a lasting impression. Great online experiences don't just happen, they are designed from the ground up.
After reviewing some of our recent work, contact us and we'll help develop a plan for your next web release.